Overview
Founded in 2013 and based out of Rochester, NY, we help small and medium-sized service based businesses (like yours) grow your business using your website and Facebook marketing. Our approach begins with discovering what you stand for and what your customers love about you or want from you so we can ensure you deliver what you're customers are looking for.
Culture
Often described as "friendly, talented, and eager to help," we're always looking for more creative, innovative ways to serve you. We are constantly evaluating our own methods to ensure we stays lean and agile, allowing us to continually deliver return on your investment.
Service
We partner with you to discover who you are and what you stand for so we can ensure that message gets across to your patients/clients. During this process, we'll discover the areas of opportunity with your website that can assist with getting more patients/customers and saving time. Afterwards, we'll build an online solution that both represents your values and helps you reach your goals.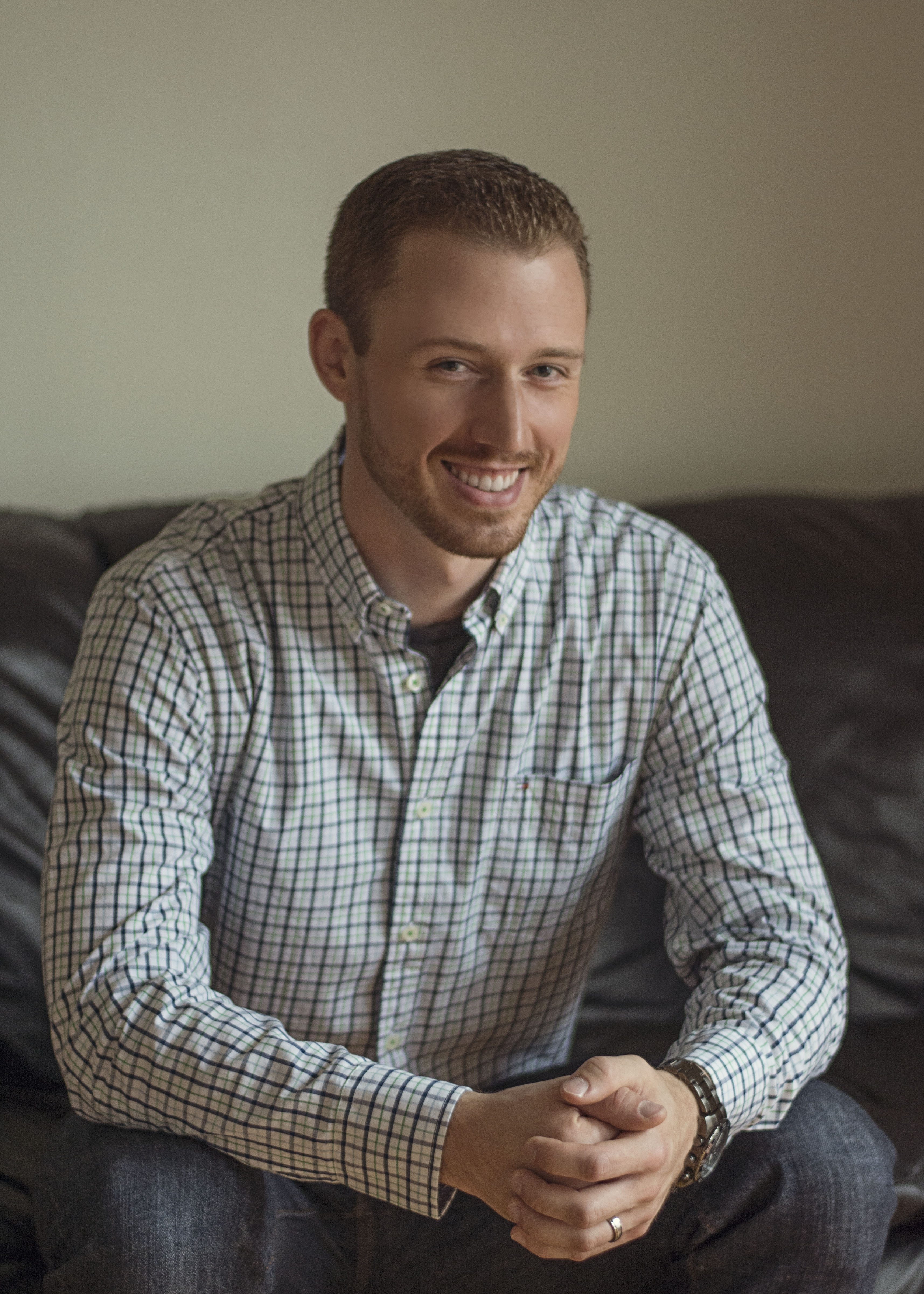 Chris Page
Owner
Hi! I love looking for innovative ways we can serve our clients better and make their experience with us as great as possible. I love to solve problems for people and help make their lives easier by bringing value to their business. I have roughly ten years of experience in client satisfaction and business improvement from the customer service industry in both small and corporate companies. Only by getting to know our clients and understanding their needs can we become their partner in success.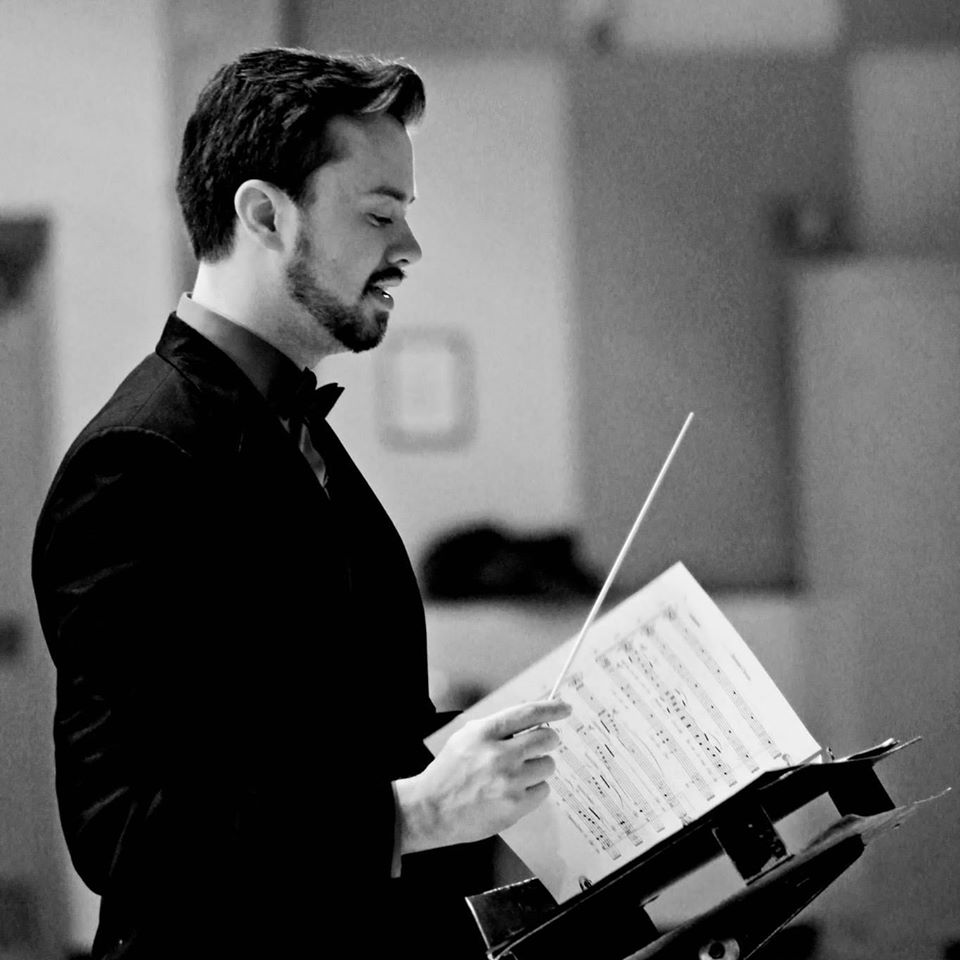 Dan Cooper

Project Manager

Hey! Dan here. I am passionate about serving others and making sure I support their dreams to completion. I work with LaunchGo and their clients on development projects to make sure all goes smoothly. I help manage our developers and designers to make sure our clients end up with a gorgeous finished product. I also am extremely passionate about music in all its forms. From conducting, to writing and performing. 

Timely Support
We know how important your website is to taking your business to the next level. As a LaunchGo client, you will have a dedicated project manager assigned to you, who is there for any questions you have. Rest assured, any inquiries will be responded to within one business day.

Clear Communication
The biggest cause of frustration is due to unmet expectations. We believe this at our very core and proactively strive to communicate as clear as we can so your expectations and ours are one and the same.

Advanced Technology
There are so many changes in technology now. Here at LaunchGo, we pride ourselves in using only the finest materials to deliver you a quality product you will love.

Innovative Ideas
We believe Innovation is a key ingredient to long term success. With this in mind, we will build your site with the future in mind. We pride ourselves in anticipating what our clients may need in the future and letting them know that we already have it covered.
Recent Projects
We have worked with clients from many different industries, helping each one meet their individual needs. We are transitioning to work primarily with service industries so we can provide better value to our clients and ultimately make them more successful. 
Don't Be Shy. Get In Touch.
If you're interested in working together, click the button below and fill out the pre-meeting form. We will respond within 24 hours.